Choose Your Service
Maximize your returns with loans that best meet your needs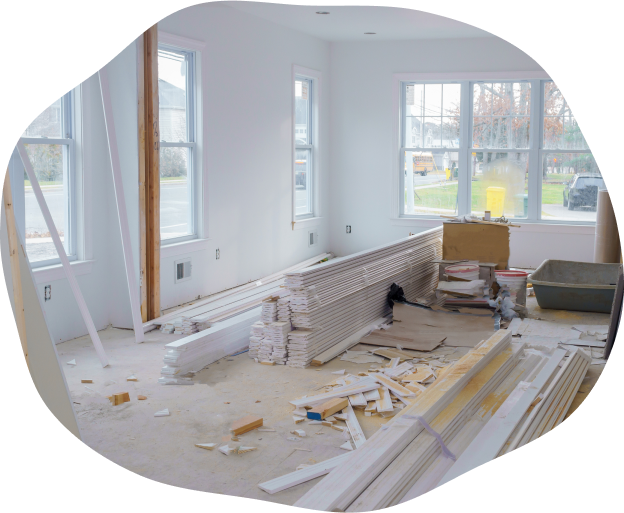 Bridge and Fix and Flip
- Up to 85% LTC/75% LTV - Up to 100% LTC on Renovation - Minimum Loan Amount $75,000 -12,18, and 24 Month terms Available - No Bank Statements or Income Verification - Minimum Credit 660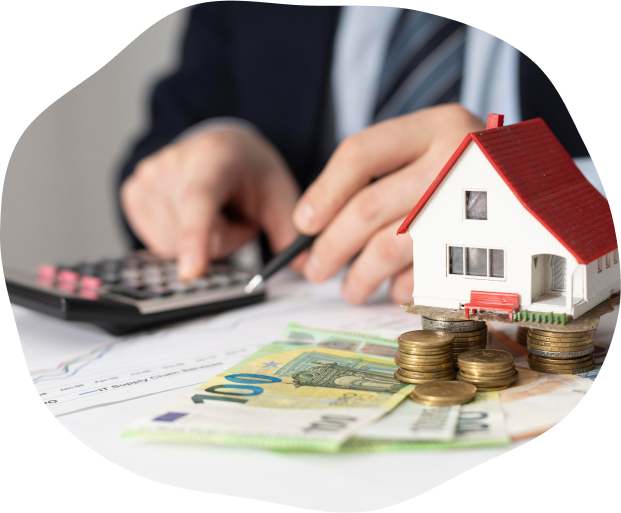 Rental
- Up to 75% LTV on Purchase/Rate & Term - Up to 75% LTV on Cash Out - Minimum Loan amount $75,000 - 5/1, 7/1 ARM and 30 Year Fixed - DSCR: Minimum of .80x - Minimum Credit 660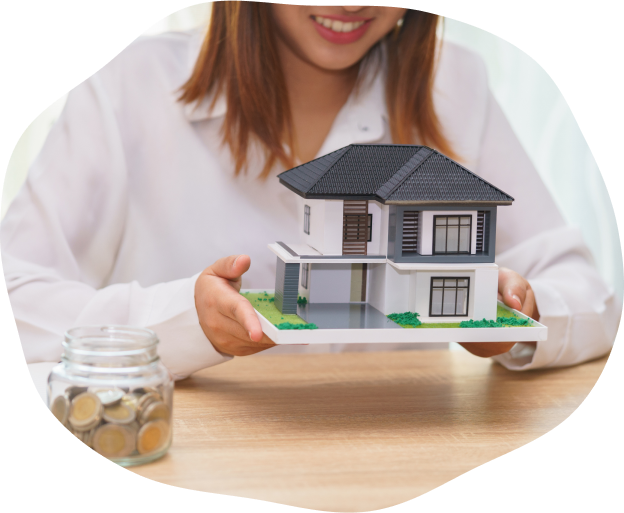 New Construction
- Up to 85% LTC/70% LTV - Up to 100% LTC on Renovation - Minimum Loan Amount $100,000 - 12, 19, 24 Month Terms Available - Minimum 3 Prior Builds for Experience - Minimum Credit 660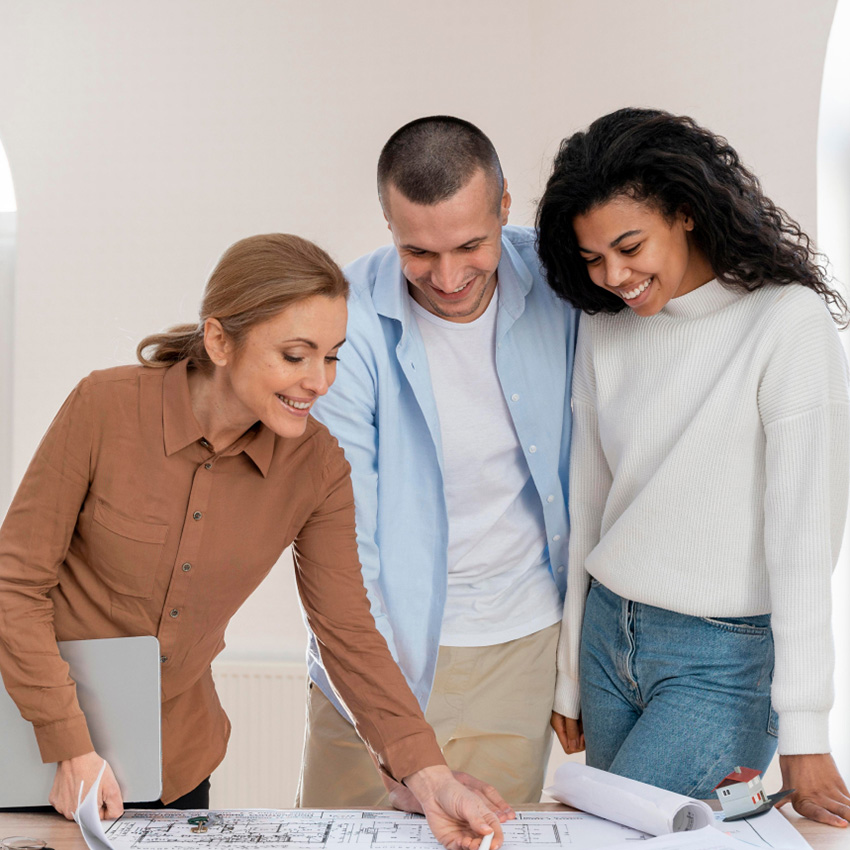 Experience With A Proven Track Record
$500+
Million of Loans Written
1,000+
Satisfied Investors
Our Steps and Process
Go Beyond With Secured Investment Lending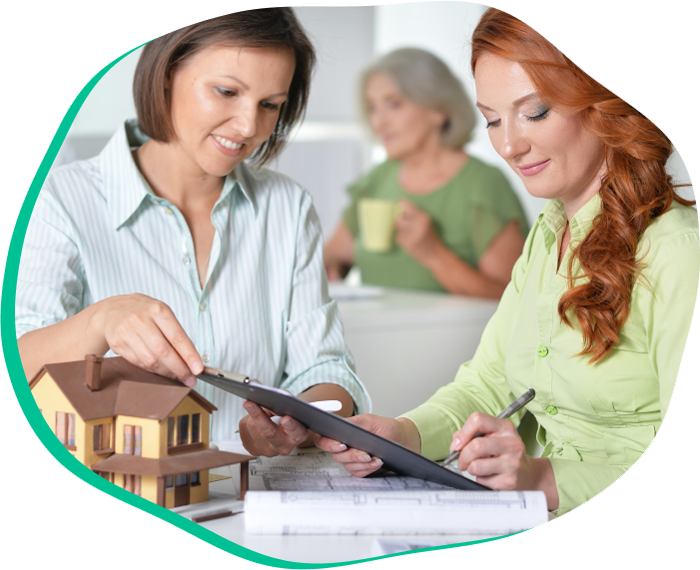 Testimonials
People Are Saying About Us.
Robin Carpenter
Appraiser
As an appraiser, I find Secured Investment Lending an excellent company to work with. They are realistic about turn times, have no pre-conceived opinion of value, their employees are professional & knowledgeable and they pay well & on time. I highly recommend.
Nate Trombetti of secured investment lending helped me on a bridge loan ...flipper house I received funding in 3 days.....I was so amazed with their timing and the prompt response of all staff members I put them in Esquire Magazine !!!!!!!!!! What a Great Awesome Team the Best Evermore.!!!!!!!!!!!!
Have used them several times on my own deals. Funding is always there at closing.
Great company and service. I look forward to working with them again in the future.